Your donation builds wild, new, locally-grown plays.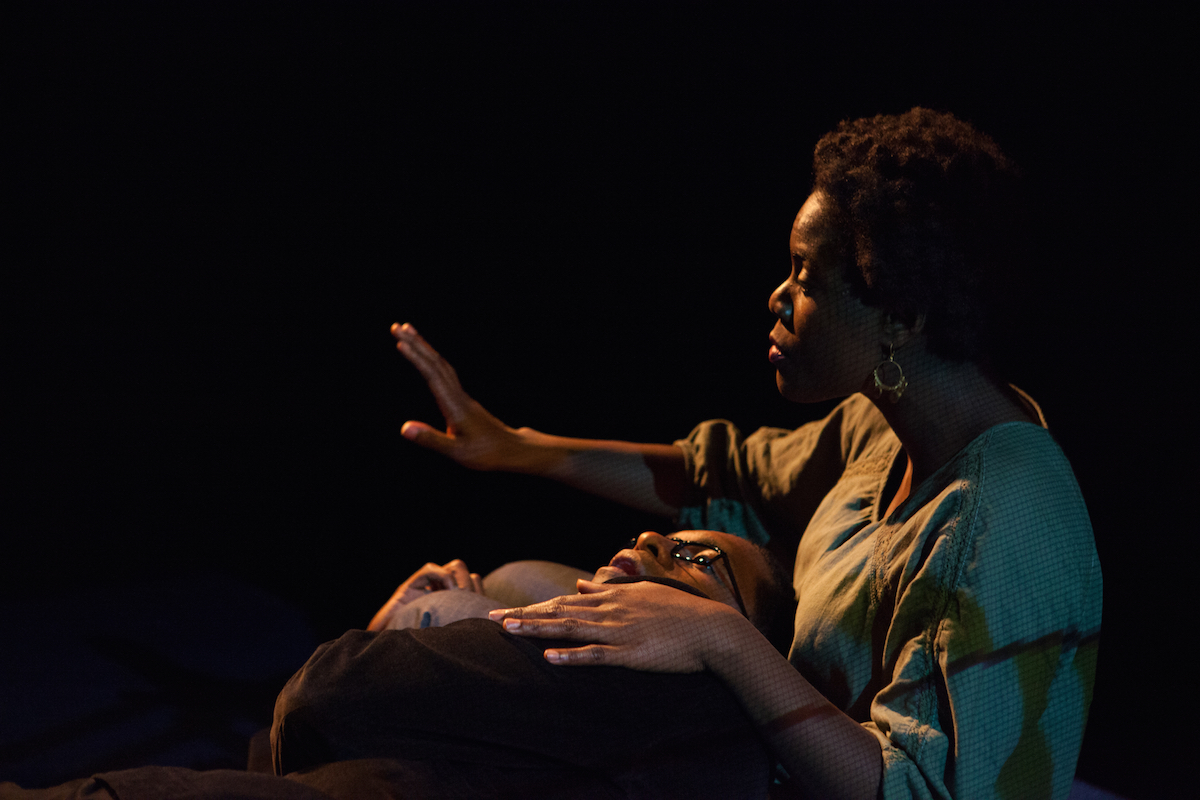 Orbiter 3 seeks to free playwrights from the economics of the new play model in which theaters must often balance risk with commercial viability.
By ingesting this economic risk ourselves, Orbiter 3 playwrights empower each other to search the far horizons of our imaginations and see our wildest dreamings produced onstage.
BIG ART, SMALL WAYS
Learn more about our commitment to alternative fuel: deliberately staying small and sustainable, diversifying funding sources, and making art in a populist way.
OUR WORK SO FAR
Explore the archives of Orbiter 3's first two critically acclaimed seasons, with plays by James Ijames, Emma Goidel, Emily Acker, and Douglas Williams
Embrace artistic risk.
Create jobs for local artists.
Make Philadelphia a home for new plays.
Orbiter 3 is supported in part by:
Thank you for supporting our mission to bring new, local plays to Philly audiences through radical, sustainable means.